Articles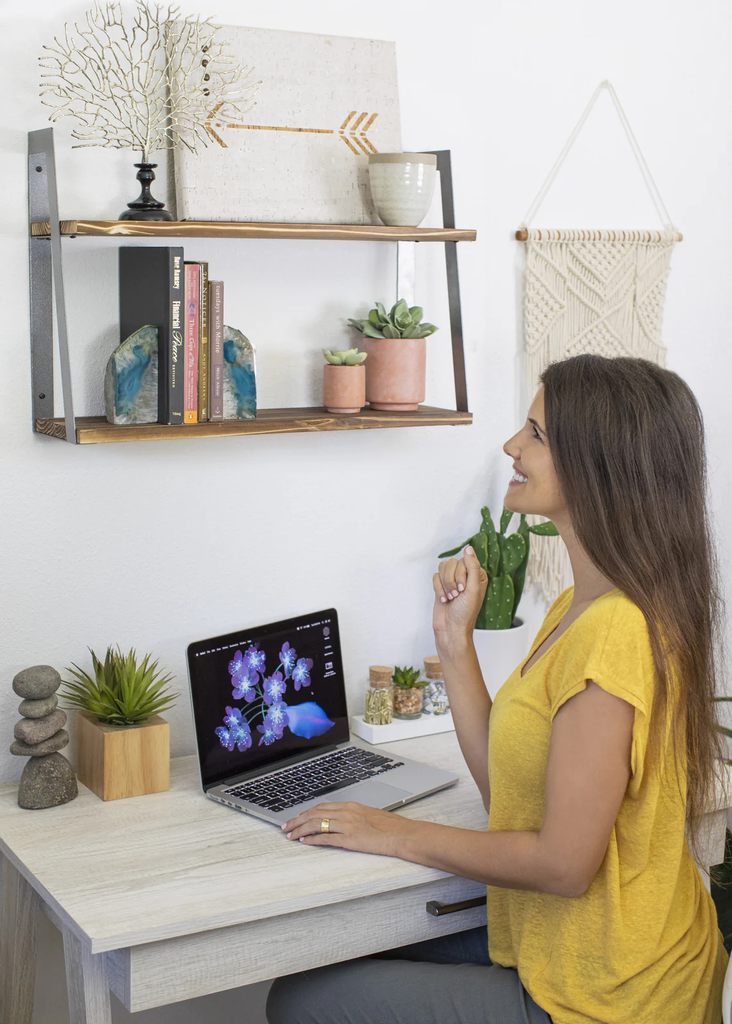 May 03, 2023
As more and more individuals are now working from home, it is essential to make sure that the space in which they work is conducive to productivity. One way to achieve this is by incorporating floating wall shelves into your home office setup. These shelves are an excellent option for a workspace because they offer numerous benefits that enhance both the aesthetics and functionality of...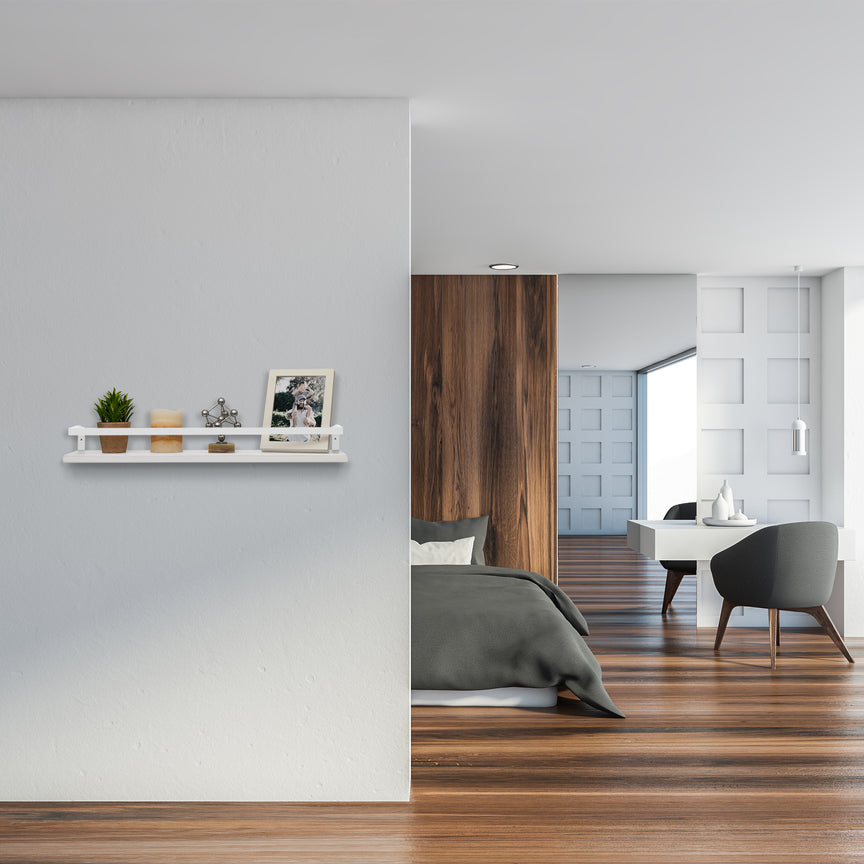 Feb 13, 2023
Floating shelves have been a popular home decor trend for several years – and with good reason!  They offer a cost-effective way to add extra storage and style to any room in your home.   This article will explore how you can style floating shelves to fit any room and what factors make them a fashionable choice.    Factors That Make Floating Shelves Still Fashionable Here...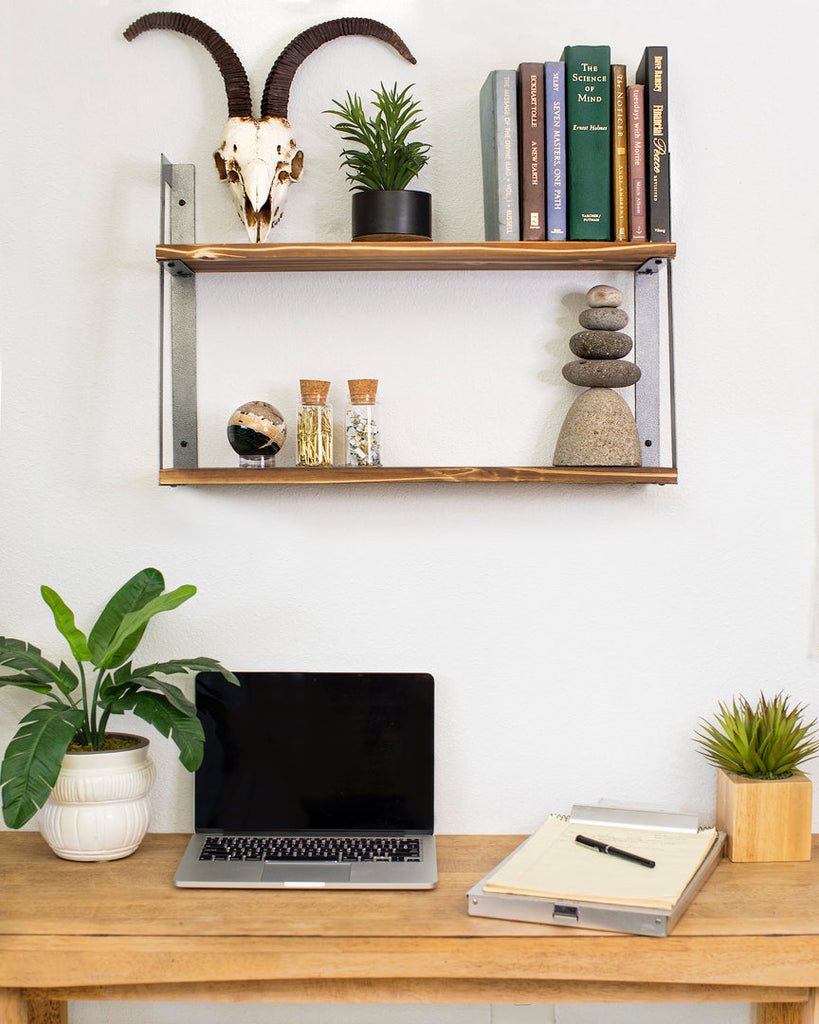 Jan 27, 2023
Before shopping for floating shelves, it's important to understand the safety and maintenance issues involved. This article answers 7 frequently asked questions about floating shelves so you can make an informed decision. 1. How do you Attach Floating Shelves to the Wall? Installing floating shelves is a simple way to add extra storage space to your home without wasting valuable floor space. Find out how...